Travel to paradise in the Sierra Nevada de Santa Marta with the maracuyá tour
Travel to paradise in the Sierra Nevada de Santa Marta with the maracuyá tour
Vie, 31 mayo 2019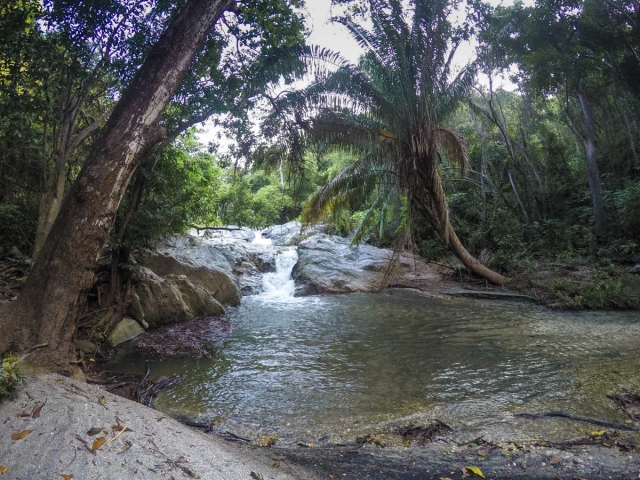 The Sierra Nevada de Santa Marta is the highest coastal mountain in the world, and one of the most amazing places in Colombia to visit and do ecotourism . The Sierra Nevada have many natural attractions to know as Ciudad Perdida ; called the best trekking in Colombia and South America, the Tayrona Park ; one of the most spectacular natural parks in the country, and of course there are many options and ways to get to know this natural wonder, such as the maracuyá tour , which connects the depths of being with the magic of the pacha mama, mother nature.
It may interest you: Know the natural wonders that you will only find in Colombia.
The maracuyá tour is more than a tour, it is a unique experience in which you will get in touch with the essence of life and enjoy pure nature where you will come across waterfalls and lagoons with crystal clear and refreshing waters. If you really want to do something totally different when you're in Santa Marta , the maracuyá tour is the right one for you.
What does the maracuyá tour consist of?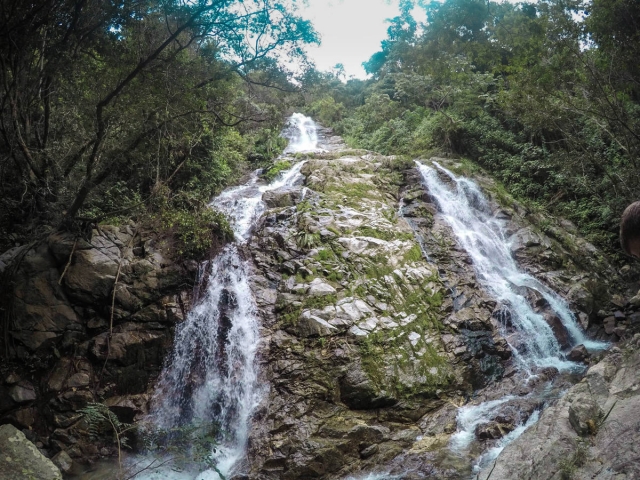 The maracuyá tour is a tour that goes through the Sierra Nevada de Santa Marta until reaching the El Paraíso Reserve , where you will be able to enjoy a real connection with nature, share stories and experiences of the ancestors of the region around a bonfire, admire the fauna and flora, especially bird watching endemic to the region and something very beautiful and symbolic is the planting of a tree as a testimony of your visit to this place and your offering to the pacha mama.
During the maracuyá tour , you will also enjoy ecological walks that will allow you to cross the Marinca creek 16 times, from different points and reach waterfalls known as El Eden , Santa Rosa and other spas where you will enjoy the most crystal clear waters.
Another very interesting plan of the maracuyá tour is the Mirador from which you can see Ciénaga , one of the Heritage Villages of Colombia , the Banana Zone, part of the City of Barranquilla , the Kennedy Hill, vista de Nieve, San Lorenzo, the Tagua and the coffee zone of the Sierra Nevada, among other surprising places.
The best thing about the maracuyá tour is that as it is not very well known, there are not so many tourists, so nature has not been intervened much and so can appreciate beautiful landscapes.
If you want to know other guides, tips, recommendations and plans to travel through Colombia , enter the Baquianos Blog and do not miss any of the publications we have for you.
Actividades relacionadas
Estos son los las actividades relacionadas con el articulo
Articulos relacionados
Estos son los articulos relacionados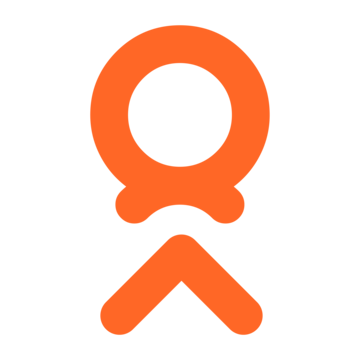 SUBSCRIBE
Receive all our promotions and news of interest.