Contact one of our advisors available via Whatsapp
Did you check our frequently asked questions session?
We invite you to look at our FAQ section, maybe you can clarify your doubts in our frequently asked questions.
Ver FAQ
Do you want to quote a specific plan or circuit?
We are a DMC agency, we develop plans, circuits, congresses and events to suit you; Fill out our plan quote form and you will have an answer shortly.
Quote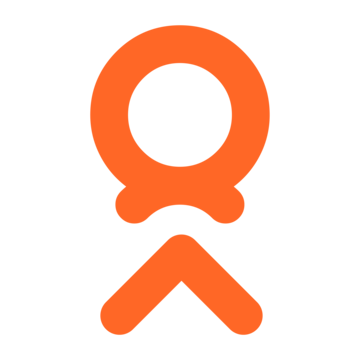 SUBSCRIBE
Receive all our promotions and news of interest.