The best beaches in Santa Marta, which are they and how to get there
The best beaches in Santa Marta, which are they and how to get there
Miér, 22 marzo 2023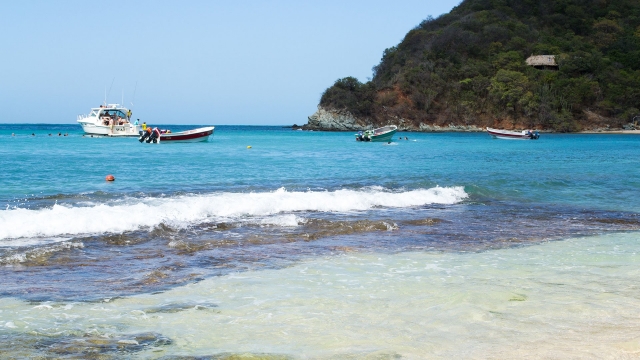 To think about Santa Marta is to automatically think of idyllic beaches, crazy wind and caribbean sea. Its location in front of the sea has granted Santa Marta unique pleasures, like having none other than around 100 beaches, some of which not only stand out for being the best beaches of Santa Marta, but also of Colombia and even South America.  Santa Marta also has the Sierra Nevada of Santa Marta where the Parque Nacional Natural Tayrona (Tayrona National Natural Park) can be found; it is one of most spectacular parks in Colombia. In the same way, Lost City, it is known as the Colombian Machu Pichu.
You might be interested in:Activities in Santa Marta
Visiting Santa Marta beaches is the favorite plan for the locals and also for everyone who arrives to the city thanks to the easy access to them; however, we understand that, when there is not that much time, you might only want to go to the best beaches in Santa Marta. For that reason, in this article, we will tell you which are the most beautiful beaches in Santa Marta and how to get there.
You might be interested in: Moving around Santa Marta. Guide with all transportation options
Know which they are and how to get to the best beaches in Santa Marta
1. Playa Cristal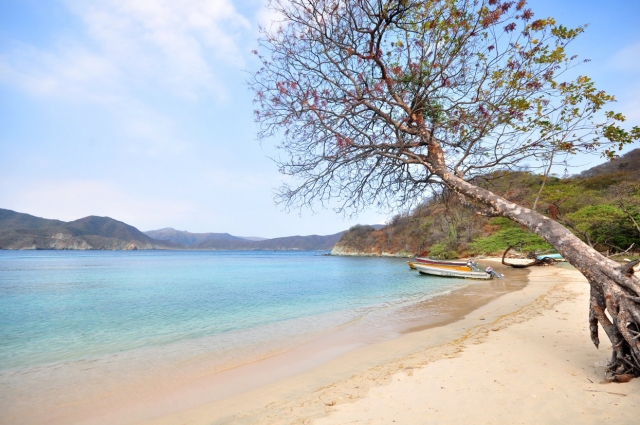 According to TripAdvisor, it is not only one of the best beaches in Santa Marta, but also in South America, This beach is also known as Playa del Muerto due to funerary urns from the Sierra Nevada indigenous people were found there.  Its clear water, which will leave you stunned with the beauty of its color, and the wide variety of corals that can be found there and are easily discoverable; which also make this beach one of the best beaches for snorkeling.
To get there, you must access via the second entrance of the Tayrona Park (Here you have a complete guide on how to get to the Tayrona Park), and walk around 40 minutes to get the Playa Cristal. One of the easiest ways to get to this beach is to take our Playa Cristal tour.
2. Playa Grande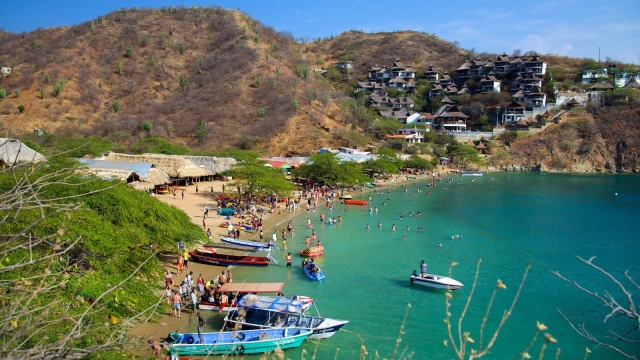 The most attractive about Playa Grande is that you can get there by walking 20 minutes via an ecological trail through the mountains with beautiful views to the sea and Taganga town. It is also possible to get to Playa Grande by boat.
Its white-sand, clear-blue and calm water, along with the view of the mountains give the sensation of being away from the world and it offers a complete experience to relax and enjoy the sea. You can also find in Playa Grande a wide variety of restaurants, so do not worry about the food.
3. Bahía Concha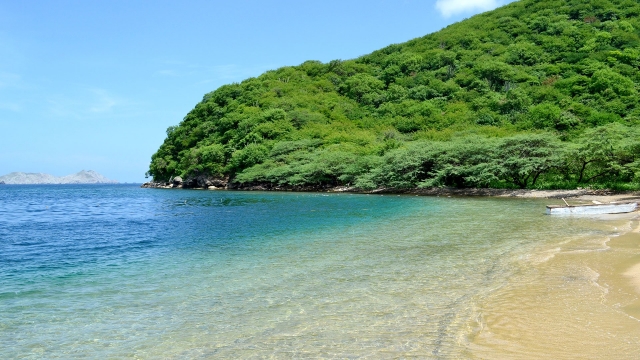 It is one of the other best beaches in Santa Marta which is located in the Tayrona Park. Its sand it is not only white, but it also invites you to rest and let the sound of the waves lull you to sleep, its water are clear and you can also practice snorkeling. The best thing about this beach is that is not that as crowded as other beaches and it offers a majestic and full of life seascape.
To get to Bahia Concha, you have to go Carrera Quinta (Fifth Avenue) in the Centro Histórico de Santa Marta (Santa Marta?s downtown) and wait for a bus that goes to Bahia Concha.  The journey by bus is a bit long as the rout goes around the city. At the last bus stop, you should walk a bit, or there is the possibility to take a bike (mototaxi). The entrance fee is 10.000 COP- You can also easily get there by taking our Bahía Concha tour
You might be interested in: Santa Marta, things you cannot miss when you visit the city
4. Granate Beach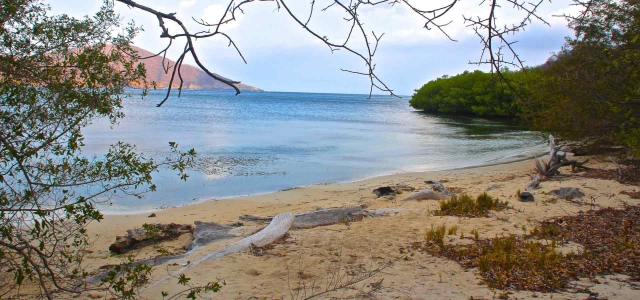 It access is difficult. In fact, you can only get there by boat and there is not too many of them that got everyday there. That is why you need to plan in advance the price and the hour with the boatman: However, this is one of the things that makes Granate one of the best beaches in Santa Marta.  It is perfect because of its loneliness to completely rest and relax. The sea that bathes this beach reaches its white sand with several types of blue.
It is really one of the least explored beaches by tourist and locals, so it preserves its natural and immaculate beauty. It is located 25 minutes away from Taganga by boat and you must take food and beverages since you cannot find any store or local vendors there.
5. Playa Blanca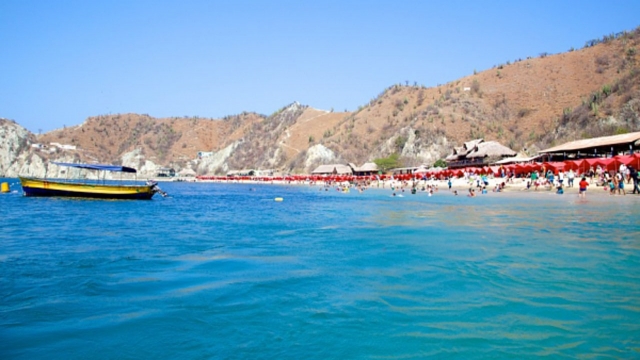 What makes Playa Blanca one of the best beaches in Santa Marta it is not only its beauty but also its easy access. You can take a boat from El Rodadero.
Cristal-clear waters, white sand, coral reefs, big green mountains are just some of the attributes that embellish this beach. It is also possible to visit the Acuario y Museo del Mar in this beach.
You might be interested in: Museums in Santa Marta that you cannot miss in your visit to the city. Everything you need to know.
So, after a wonderful touristic day and having fun at beaches in Santa Marta, maybe you would like to go out and have something to eat, enjoy a drink with friends or maybe go dancing. You can click here and read more guides to discover Santa Marta and Colombia.
Actividades relacionadas
Estos son los las actividades relacionadas con el articulo
Articulos relacionados
Estos son los articulos relacionados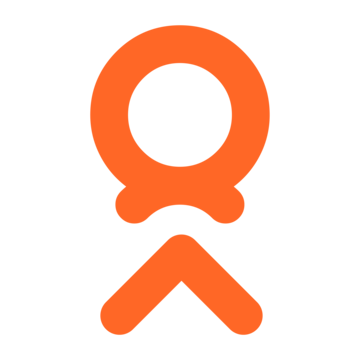 SUBSCRIBE
Receive all our promotions and news of interest.