Birdwatching in the Colombian Amazon
Birdwatching in the Colombian Amazon
Vie, 31 mayo 2019
The Amazon is a region blessed by nature, its vast and rich biodiversity in fauna and flora make it a favorite destination for nature lovers, especially for those who like to practice bird watching , activity in which Colombia has highlighted worldwide by the large number of species that can be observed in the country, now, one of the privileged regions to make bird watching is the Amazon.
It may interest you: Tips for traveling to the Colombian Amazon. Everything you have to know.
Throughout the department of the Amazon you can get to find more than 750 species of birds (Colombia has 1,889 species of birds), which decorate the sky of the jungle with its beautiful colors and sounds. So if you are one of those who loves doing this activity, we recommend the best places for bird watching in the Amazon.
Where to do bird watching in the Amazon?
Amacayacu National Natural Park
The Amacayacu , very close to Puerto Nariño is a protected area that seeks the conservation of the fauna and flora existing in this region of the country. The park is the best place to do bird watching in the Amazon because in its territory there are approximately 486 species of birds, that is, a little more than half of the species that you can find in the country.
Puerto Nariño
From Puerto Nariño , it is also possible to make some trips to nearby islands or in the same municipality to do bird watching . Because Puerto Nariño seems in itself a huge natural park, observing them is not difficult at all, it's just a matter of paying close attention.
Gamboa Island
This small island located 25 minutes by boat from Leticia is another alternative for bird watching in the Amazon . Here you can see a variety of exotic birds through tours that usually last two hours.
In general, the Amazon is a perfect natural scenario for bird watching , which can be done without any problem in the rural areas of Leticia, along the length and breadth of the Amazon River and on the islands that make up this beautiful department. What we do ask and always advise is to visit these places with prudence and respect, as it is the natural habitat of hundreds of species. If you want to discover more of this beautiful country, we invite you not to get any of our Colombian travel guides entering here .
Actividades relacionadas
Estos son los las actividades relacionadas con el articulo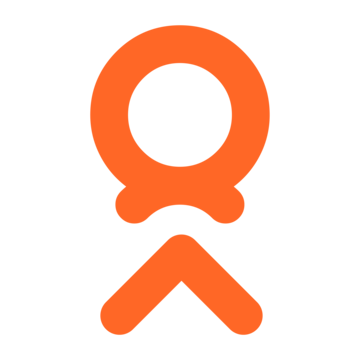 SUBSCRIBE
Receive all our promotions and news of interest.