Places to visit near Santa Marta that you can't miss
Places to visit near Santa Marta that you can't miss
Miér, 24 julio 2019
Santa Marta is a pearl, a jewel, a magical city nestled in the Colombian Caribbean . It is a city that will make you fall in love every time thanks to its beautiful places, but also to the warmth of its people and the weather. Santa Marta is the oldest city in Colombia and one of the oldest in the continent.
You may be interested: What to do in Santa Marta, things you can't do when you visit.
Santa Marta is one of the destinations in Colombia that you can not miss , especially if it is your first time , since in its surroundings there are especially beautiful and special places that you will love. Therefore, in this note we bring you five places near Santa Marta to visit.
What to visit near Santa Marta?
Tayrona Park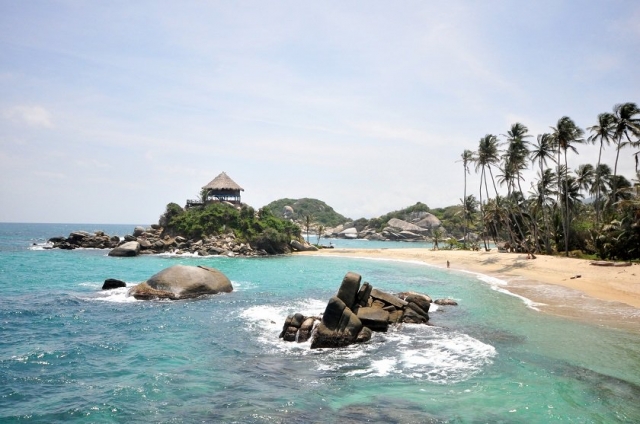 The Tayrona National Natural Park is one of the most spectacular parks in Colombia , and is only less than an hour from the city. This place is perfect to connect with nature, recharge and admire one of the most beautiful landscapes and beaches in Colombia.
Minca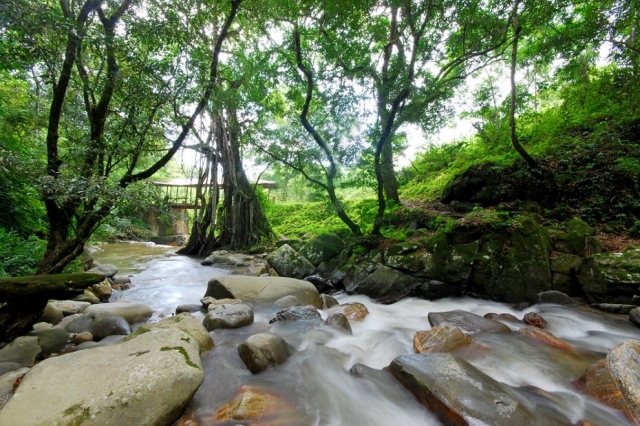 Minca , the ecological capital of Colombia , is a beautiful little town located on the slopes of the Sierra Nevada de Santa Marta , and one of the favorite destinations for foreign travelers in the city. Green landscapes, beautiful waterfalls and rivers , places for bird watching , Finca La Victoria ; place where they make the famous craft beer Happy Coca, are just some of the places you will find to visit in Minca.
Lost City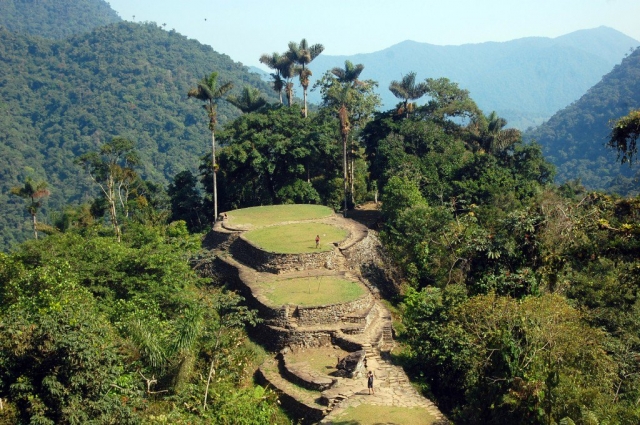 The Lost City of the ancient Tayrona civilization is one of the most fascinating corners of Colombia and around the world. An indigenous city older than Machu Pichu for more than half a millennium, which is still preserved in perfect condition. To get there, you need an excursion, and for this tour to Lost City you need a minimum of four days walking through the jungle, however that does not prevent thousands of travelers from doing this hike and that is precisely one of the reasons for Visiting the  Lost City.
You may be interested: The best routes for trekking in Colombia.
Cienaga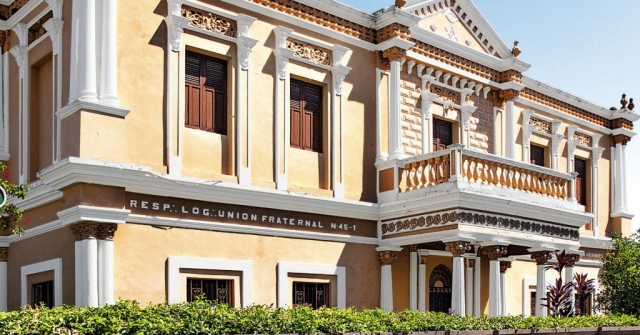 Ciénaga , is one of the Heritage Villages of Colombia , and one of the scenarios that was inspired by Gabriel García Marques for several of his novels, including One Hundred Years of Solitude. The architecture of the Historic Center still recalls the Belle Époque that came in with it the banana bonanza, the beautiful colonial buildings where the Colombian elite met. Undoubtedly, it is a town that will charm you and is located very close to Santa Marta , less than 30 minutes.
Palomino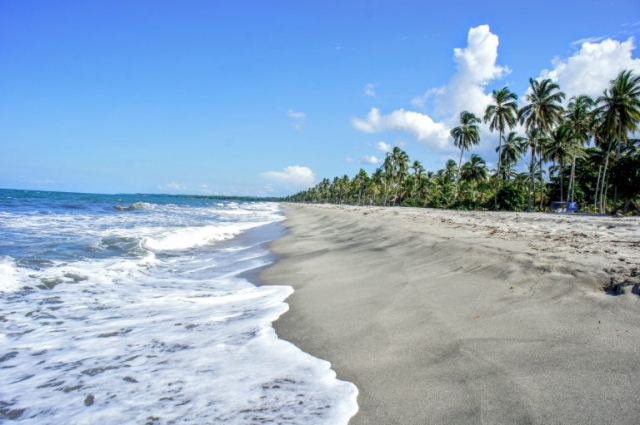 Palomino is not part of the Magdalena department, but it is still one of the places near Santa Marta that should be known. It is a very picturesque seaside town and one of the favorite destinations for backpackers in Colombia . It is full of very nice bamboo wood constructions and very cozy restaurants and hotels. Palomino is an excellent option for a weekend near Santa Marta .
If you enter here , you will find all the items you need for your trip to Santa Marta , and in this other link , all the guides for traveling through Colombia.
Actividades relacionadas
Estos son los las actividades relacionadas con el articulo
Articulos relacionados
Estos son los articulos relacionados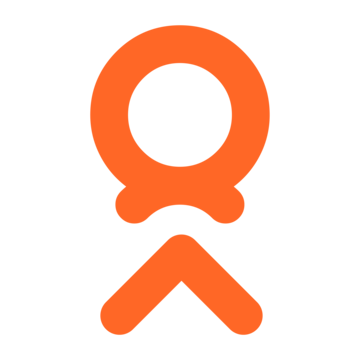 SUBSCRIBE
Receive all our promotions and news of interest.