The best places to dive in Santa Marta
The best places to dive in Santa Marta
Mar, 20 agosto 2019
Santa Marta is an incredible destination in Colombia because of the countless places it has to know, its beautiful beaches being one of the reasons that attracts more and more national and foreign visitors to its shores, and the city has more than 500 kilometers of beach to enjoy, well, it is not difficult to imagine that in this little paradise there are many places for diving in Santa Marta.
You may be interested: The best beaches in Santa Marta, what they are and how to get there.
So, if you are a lover of being immersed in the sea and diving , you will find in Santa Marta , a whole underwater universe to discover, and if you want to learn to dive , calm, you will also find many diving schools in Santa Marta , so keep going reading and here we tell you what are the best places to dive in Santa Marta.
Diving in Santa Marta
Tayrona Park
Tayrona Park , besides being one of the most spectacular natural parks in Colombia , is an ideal place for diving in Santa Marta. At the bottom of its turquoise waters you will find a lot of marine fauna such as fish of all types, sizes and colors, as well as many species of corals and reefs in general.
Taganga
Taganga is not only one of the best places to practice diving in Santa Marta , but one of the best to dive in Colombia and the world, thanks to its great marine fauna and flora, its warm and transparent waters, and its dives that are relatively Economical unlike any other place. These factors and others make it an attractive place for diving enthusiasts from all over Colombia and the world.
Needle Island
Isla Aguja , located 30 minutes by boat from Taganga , offers a large number of places for diving such as Calichan, Paso del Ángel, Dos Morritos and Salidero . Here you will find almost virgin places and ideal for diving in Santa Marta . Once again fish, and reefs of all types and sizes come together to create colorful and lively landscapes, so your experience diving in Isla Aguja will be totally satisfactory.
Gairaca
Gairaca is another of the best places to dive in Santa Marta , thanks to all the treasures that hide under the sea and that you can visualize just by diving. Gairaca is very close to Taganga, and hides in its waters a true underwater garden of corals and fish.
Entering this link you will find many incredible guides and destinations to travel through Colombia.
Actividades relacionadas
Estos son los las actividades relacionadas con el articulo
Articulos relacionados
Estos son los articulos relacionados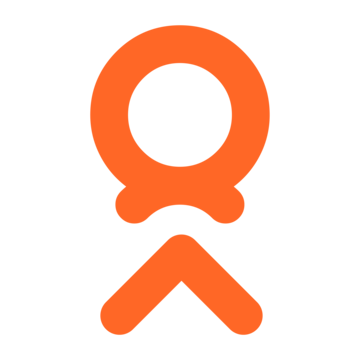 SUBSCRIBE
Receive all our promotions and news of interest.