Enjoy whale watching in Nuquí in an ideal 4-day plan to let you be surprised by this wonder of nature in a fantastic setting.
Connect with the nature of the Colombian Pacific and live an extraordinary getaway to Nuquí for three days in the department of Chocó.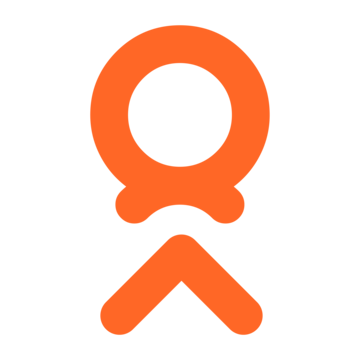 SUBSCRIBE
Receive all our promotions and news of interest.